03.09.2021
La Folle Journée "Beethoven" 2021 – changes in the Festival's schedule
---
After a year of separation caused by the COVID-19 pandemic, the La Folle Journée Festival returns to Warsaw for its eleventh edition! Since we are committed to the safety of our audience members, artists, and staff, this year's edition looks a bit different. More smaller ensembles are included in the program, and 32 concerts are divided among seven stages over four festival days. The Festival will be a little less intense, but still loaded with energy!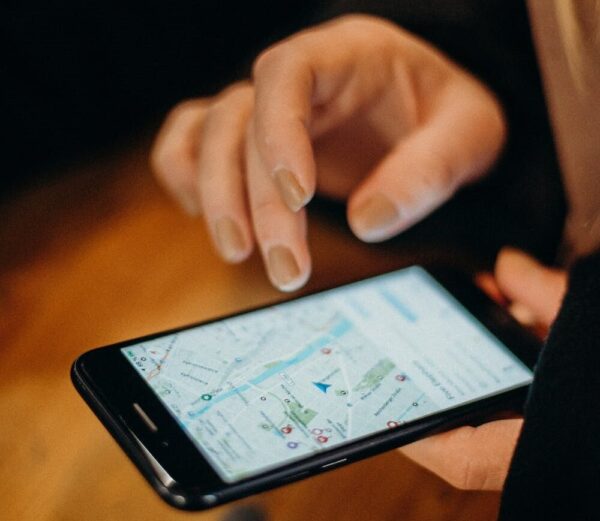 The Festival will be held in three venues: Thursday and Friday, 23-24 September –Sinfonia Varsovia's headquarters (272 Grochowska Street), the weekend of 25-26 September – the left side of the Vistula at the downtown Theatre Square in the Teatr Wielki – National Opera (Theatre Square 1) and the presbytery of the St. Andrew the Apostle and St. Albert Chmielowski Church of Art Societies (18b Senatorska Street).
Apart from extraordinary concerts with Sinfonia Varsovia performing as a full-scale orchestra (concerts nos.: 18, 24, 25, 32), the program revolves around chamber ensembles. The program includes Beethoven's chamber music classics, from songs (concert no. 26), piano and violin sonatas (concerts nos. 5, 29) through trios and quartets (concerts nos. 14, 20, 23) to a septet (concert no. 15).
The Festival offers a unique chance to hear lesser-known arrangements of Beethoven's large-scale instrumental works for smaller ensembles. The program includes transcriptions closer to home music-making, which in the composer's day, and before the invention of sound recording, was an essential part of a musical diet (concerts nos.: 9, 12, 17, 30), as well as contemporary arrangements of Beethoven's pieces for unusual ensembles, such us a wind ensemble (concerts nos. 13, 28).
For safety reasons, the Festival will not host young performers this year. The audience is limited to 75% seating capacity. Special precautions will be taken in accordance with government guidelines to ensure the safest possible music experience for all. Due to the limited number of concerts, instead of theme passes which were available for the previous editions, you will get a 20% discount on the purchase of 5 or more tickets for different concerts.